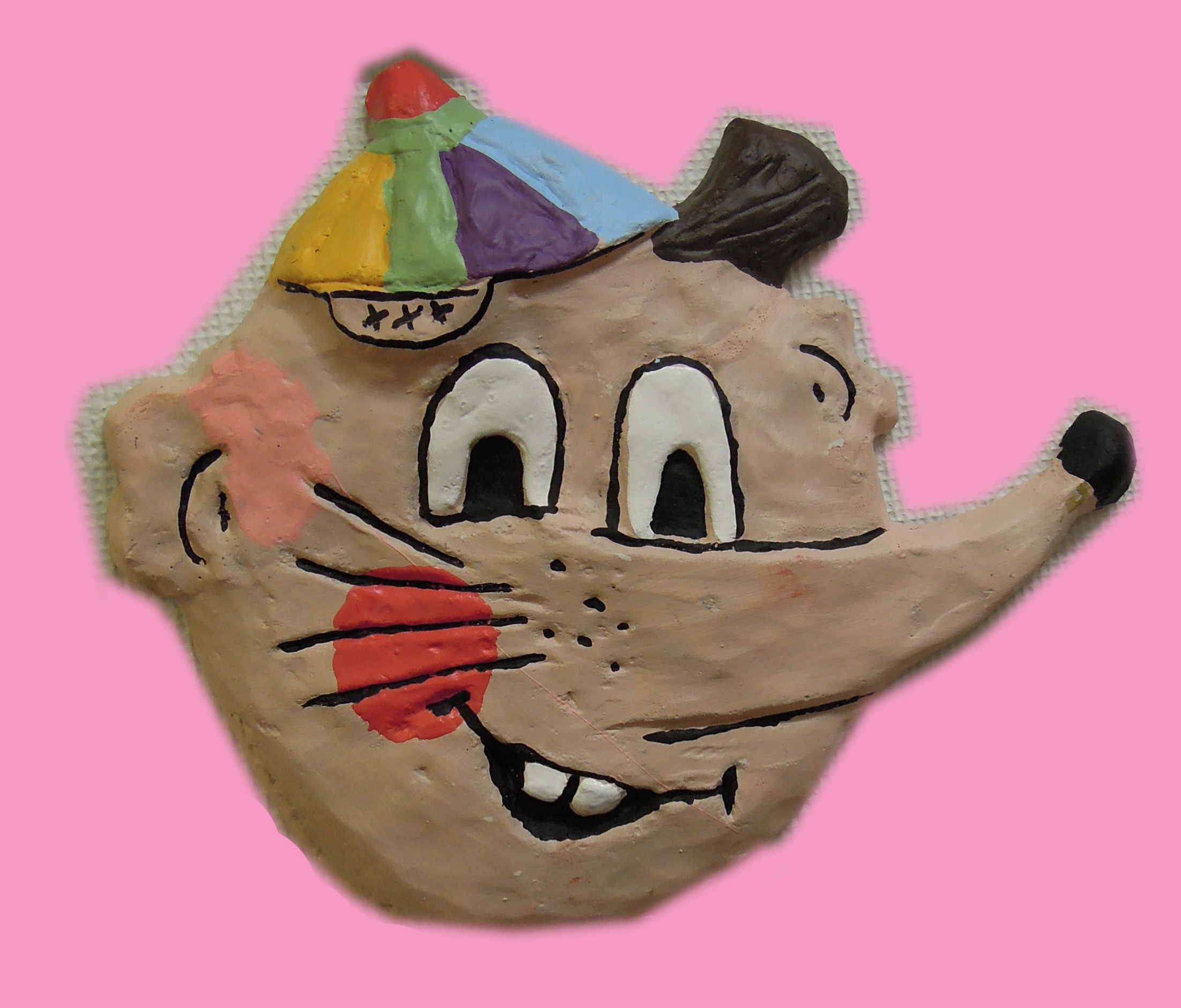 KUNSTSCHLAGER BASAR
Á Kunstschlager Basar mátti finna myndlist í ýmsum miðlum eftir bæði íslenska og erlenda listamenn. Í tengslum við hverja sýningu voru gefin út póstkort efitr sýnendur sem voru til sölu á basarnum og ekki má gleyma Kunstschlager minjagripum sem hafa heillað gesti í gegnum tíðina.
At the Kunstschlager Basar one could find visual art in various mediums for purchase by visual artists. In relation to every exhibition a publication of postcards was made by Kunstschlager and designed by the exhibiting artists. The Kunstschlager souvenirs never failed to charm visiting guests.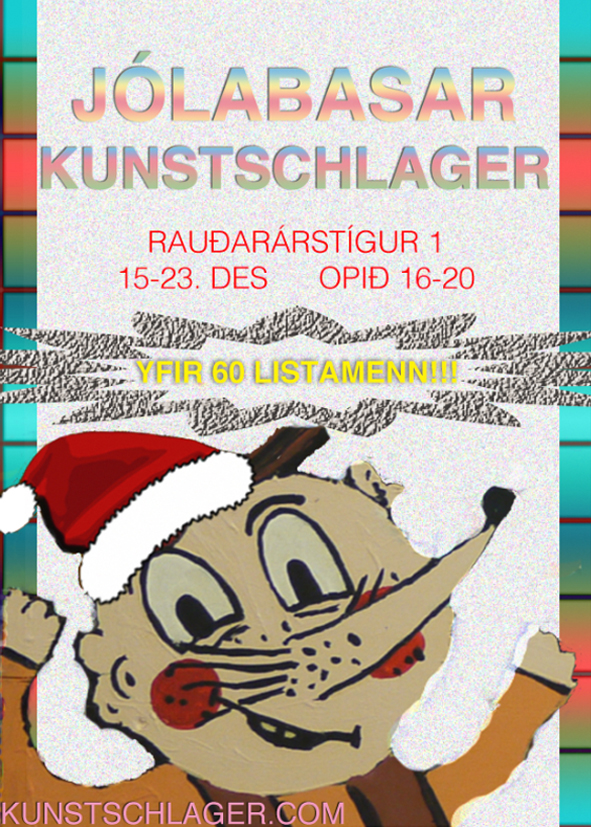 JÓLABASAR
CHRISTMAS BASAR
Jólabasar Kunstschlager var haldinn í viku tímabil rétt fyrir jólin 2012-14. Á honum var myndlistarmönnum frjálst að koma með verkin sín í sölu. Um það bil fjörutíu til sextíu myndlistarmenn tóku þátt í hvert sinn.
Kunstschlager's Christmas Basar was held a week before Christmas in the years 2012-14. About 40-60 artists participated each time, selling various kinds of art.