AN OBJECT LESSON
----
Mercedes Mühlesen
----
03.08 – 17.08 2013
----
Mercedes Mühleisens fæst við skúlptúra, innsetninga, video og gjörninga. Mikilvægur liður í sköpun hennar og smíði er að skapa aðstæður þar sem að fáránleikinn heimtar sína eigin rökfræði. Oft eru video hennar og skúlptúrar samtvinnaðir stærri innsetningunum þar sem allt  í rýminu er hluti af sömu heild. Rýmið virkar því sem eins konar púpa með sínum eigin blygðunarlausu reglum.
Sýningin An Object Lesson býður upp á úrbeinaða einingu sem þráir hlutgervingu, hægðatregðu-heimspekingur  sem stefnir í andlega ævintýrareisu og brauðhleifur sem sefur einsamall. Munu þar vera myndbönd, fígúrur og hlutir til sýnis.
Mercedes Mühleisen er fædd 1983 í Austurríki.  Hún lauk BFA úr Listaháskólanum í Osló og er ein þeirra sem stofnaði listamannarekna galleríið Tidens Krav í Osló en þar vinnur hún og starfar. 
----
Mercedes Mühleisen's works, be it sculpture, installation, video or performance, are often presented in three-dimensional tableaus, or stage sets. A pivotal point for her interest is the construction and creation of situations where the absurd has it's own insisting logics. Often are videos or sculptures incorporated in large scale installations, where everything within a constructed room is part of the same whole. The room functions as a cocoon with it's own blatant rules and premises that confines the spectator.
Boneless entity longing for object hood, a constipated philosopher leading herself into a mental odyssey and a loaf of bread sleeping alone.
Mercedes Mühleisen, born 1983 in Austria, lives and works in Oslo. Mühleisen has a BFA from the Art Academy of Oslo.  Besides being an artist she is the co-founder of the artist run gallery Tidens Krav in Oslo.
----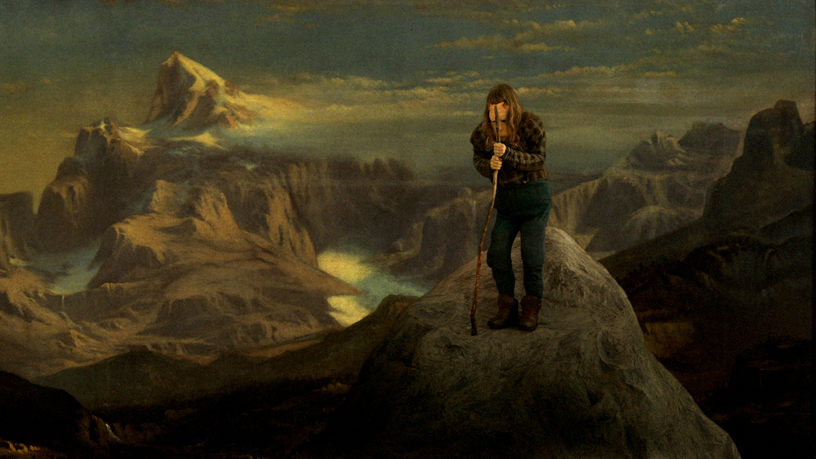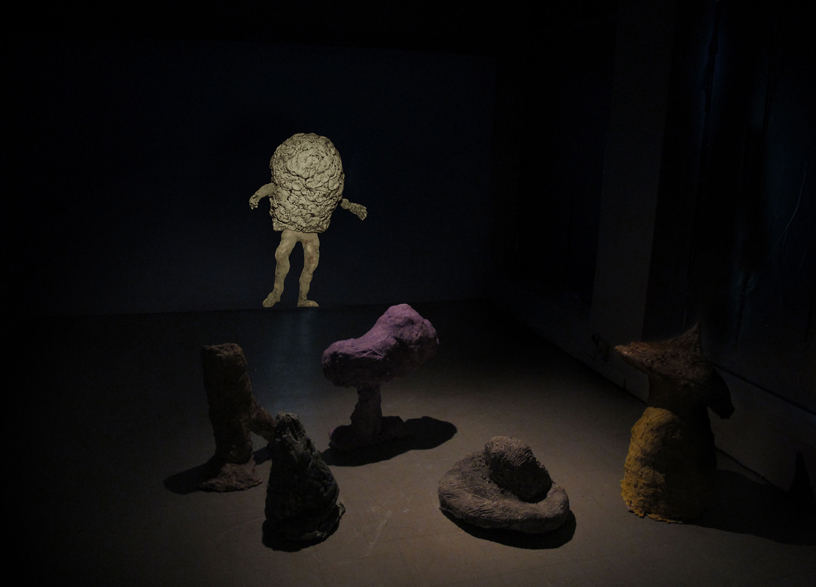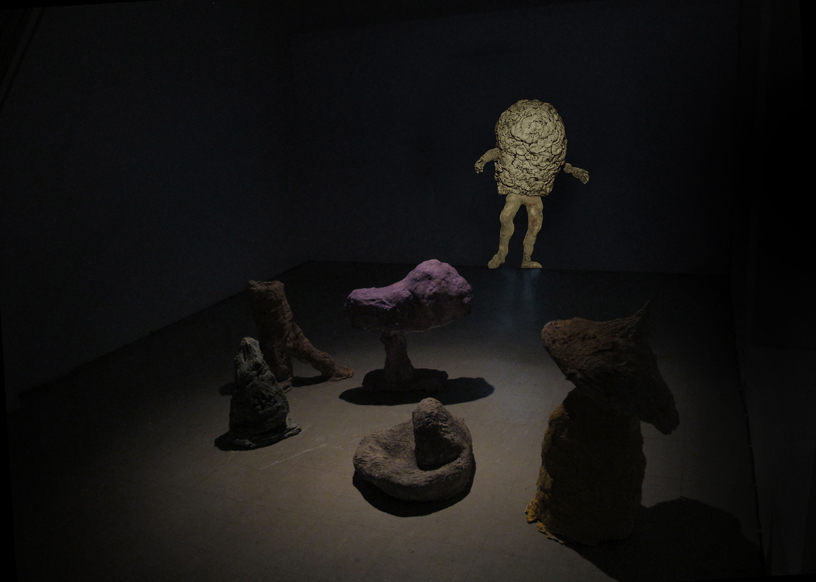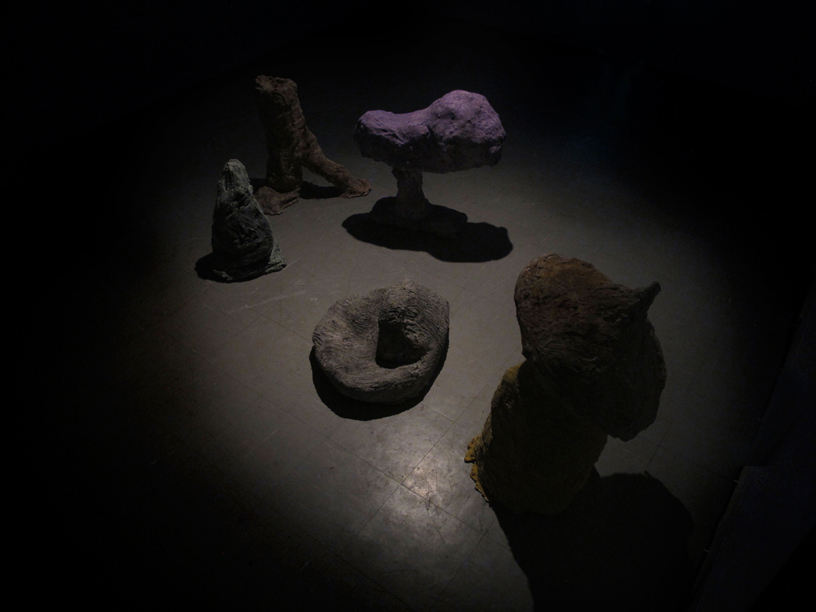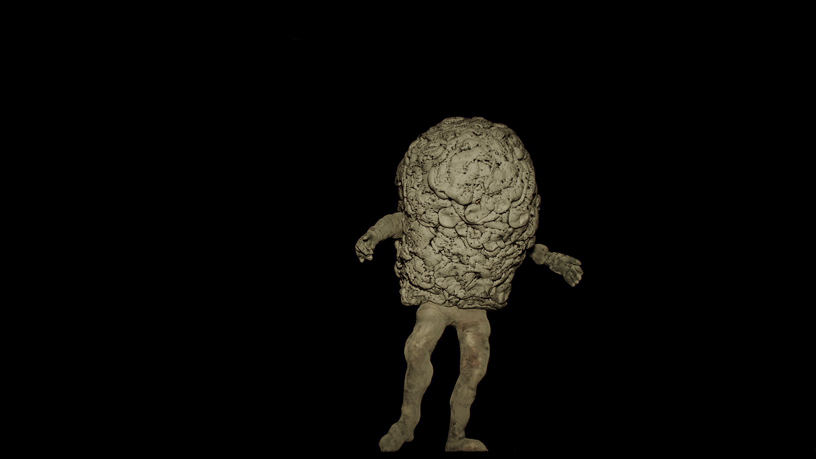 ----
Póstkort sýningarinnar
Postcard of the exhibition