[sic]
----
Jóhann Ludwig Torfason
Ragnhildur Jóhanns
----
18.01 – 01.02 2014
----
[sic] er sam- og sérhljóði verka myndlistarfólksins Ragnhildar Jóhanns og Jóhanns Ludwig Torfasonar þar sem áhersla er lögð á að nota (eða misnota) tungumálið ásamt myndum í listsköpun. Sýningin hverfist um fyrirbrigðið "myndljóð" þar sem framsetning texta, ljóða eða setninga(brota) er myndræn eða formræn og byggir fremur á myndlestri en eiginlegum lestri á skrifaðu tungumáli.
[sic] er á stundum notað í lok setninga sem vitna með einhverjum hætti í texta hvar í leynast málfarsvillur, misritun eða óhefðbundin merking orða. Hér verður vikið frá þeirri (óskrifuðu) reglu og [sic]-ið sett fram í upphafi, lesendum/áhorfendum til hugarhægðar og staðsetningar.
----
The artists emphasize on using (or misusing) language along with images in visual arts. Various fractions of text, poems and phrases, stolen or originally from the artists, become works on the border of text and image, typically defined as "visual poetry" where the representation of text is graphical or picturesque.
The Latin adverb [sic] ("thus"; in full: sic erat scriptum, "thus was it written") added immediately (!) after a quoted word or phrase (or a longer piece of text), indicates that the quotation has been concealed málfarsvillur, misspelling or unconventional meaning of words.
----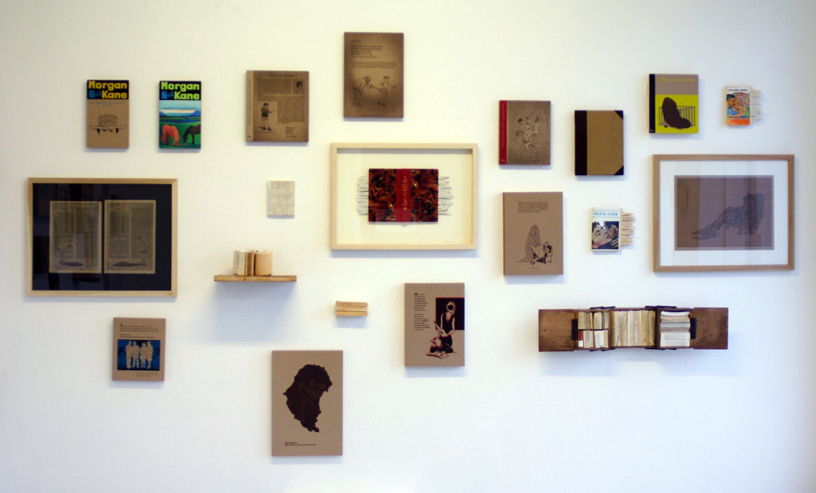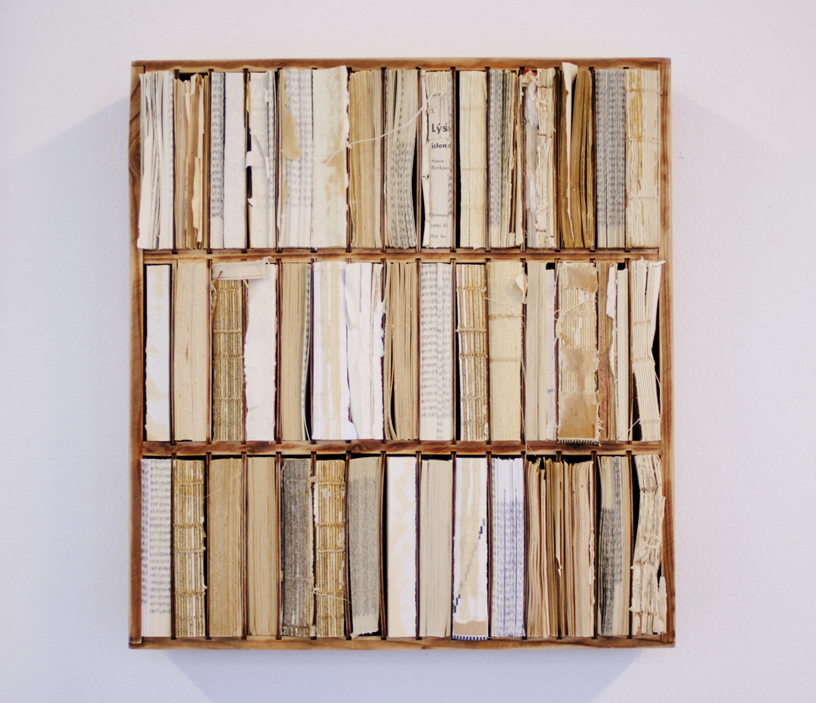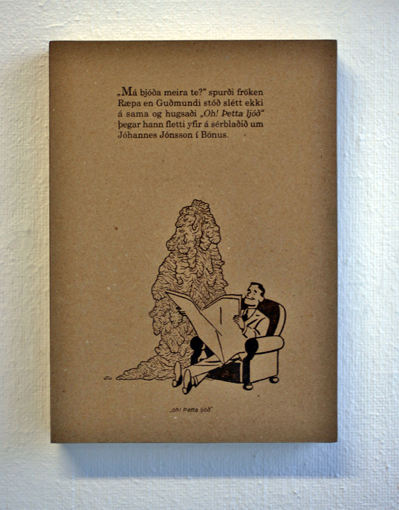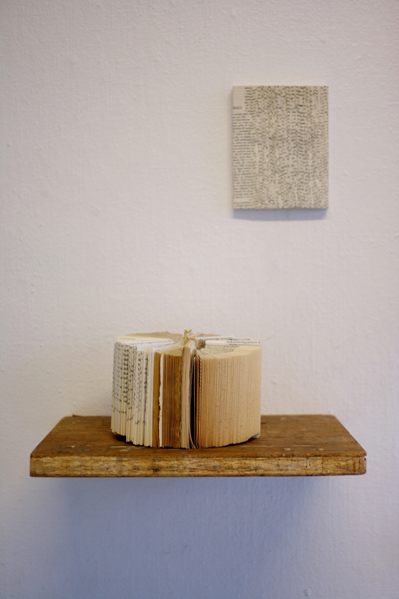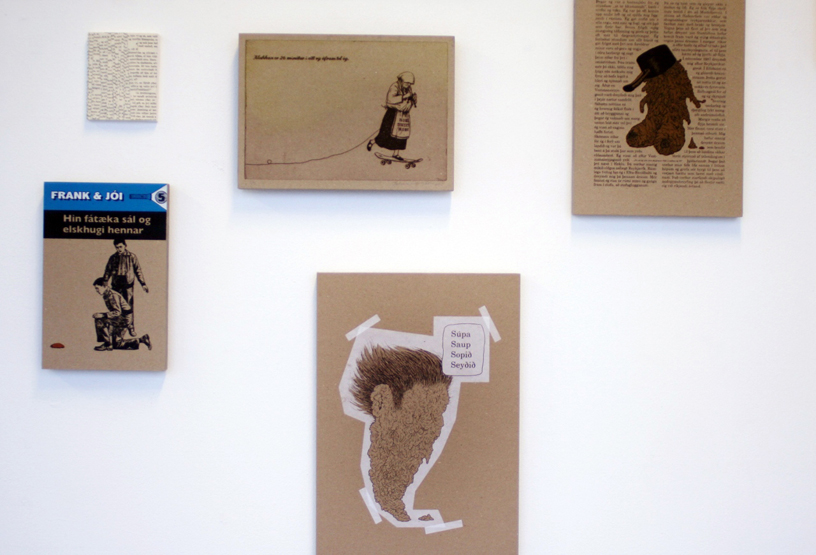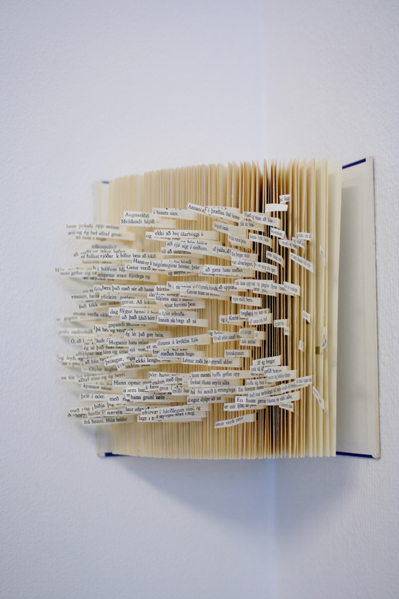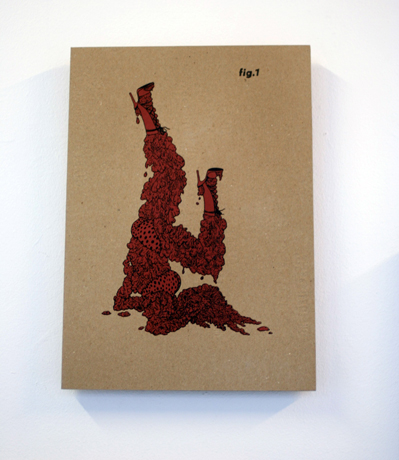 ----